Welcome. Have a look around and check out the Live! tab to find all the new shows for the warmer days ahead! 
Much love! 
If you are interested in helping us to keep bringing you this music and this work, please take the time to make a donation below.  These donations will go towards continuing the upkeep of this site and the work encompassed therein.  Blessings to you for your consideration!!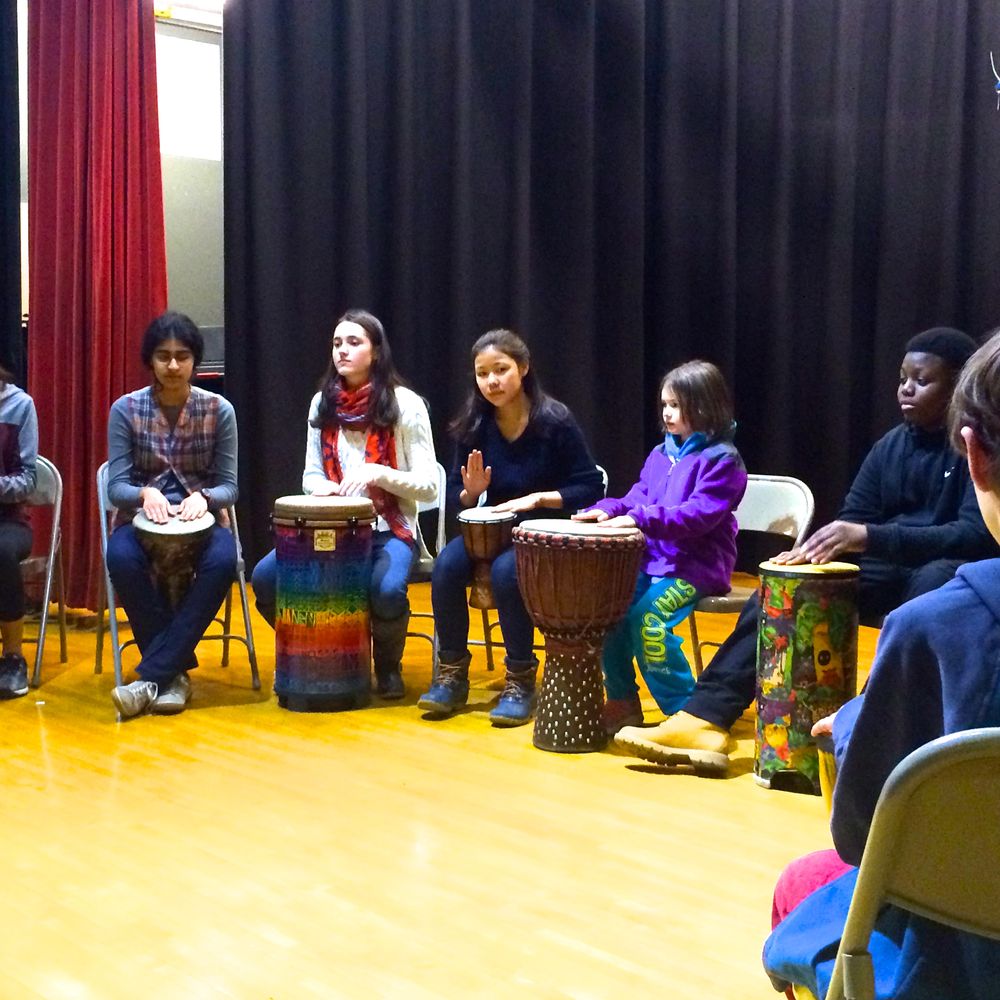 Hey every little bit helps right? Well, if you have been impacted in a positive way by these continuous efforts to bring forth not only positive music, but positive CULTURE to the community and beyond, then please allow your heart to guide and make a donation!!! Jah Will Bless You!
Enter the amount you wish to donate