"

Reggae Justus League is iyahni creation! a weapon 'gainst foolishness and da man dat just pose fi pictures. Real rebel ting dat! Warriors mi seh! To de world!" - JAH RASTAFARI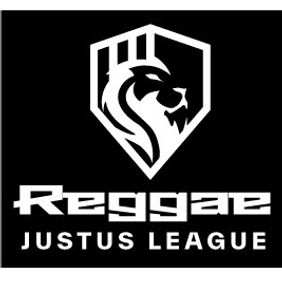 REGGAE JUSTUS LEAGUE
ELDERS BE PROUD, CHILDREN BE TAUGHT
REGGAE JUSTUS LEAGUE IS A LIVING EXAMPLE OF INITY AND PURPOSE. MANY ARE CALLED BUT FEW ARE NAH PUSSYHOLES!
WATCHUH NOW! TRY TEST ONE, YOU TEST ALL. TRY TO FIND WEAKNESS DEM FIND A WALL OF SOULJAHS
@REGGAEJUSTICELEAGUE ON INSTAGRAM CHECK OUT THE PICTURES AND VIDEOS THERE. ALSO KEEP YOUR EYES OPEN FOR BRAND NEW MATERIAL!
#FROMSLAVETOSOLDIER
#GATORWOOD
Press photos